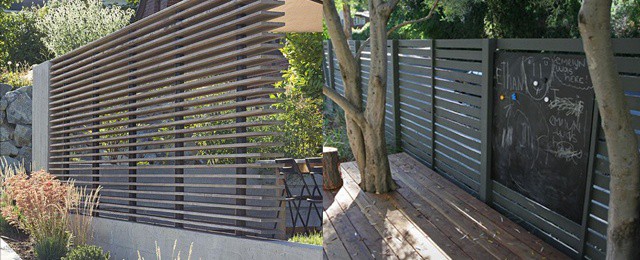 You've probably heard of the idyllic house and white picket fence, the joy and security each provides the other.
While we may be more or less past that decidedly 1950's pinnacle of domestic bliss, there's no denying the timeless function and appeal of a well-crafted and attractive fence.
Your backyard is a place of reprieve, where you and your family can retreat and relax, presumably away from the gaze of the outside world. Depending on your locale, this may not always be the case, resulting in the need for a good backyard fence. Fortunately today's designs allow you to take comfort in the privacy your home provides, while taking equal pleasure in your backyard's potential. After all, why should your freedom from disturbance come at the exclusion of personal enjoyment?
Original Article Source Credits: Next Luxury ,https://nextluxury.com/
Article Written By: Brian Cornwell
Original Article Posted on: NA
Link to Original Article: https://nextluxury.com/home-design/backyard-fence-ideas/